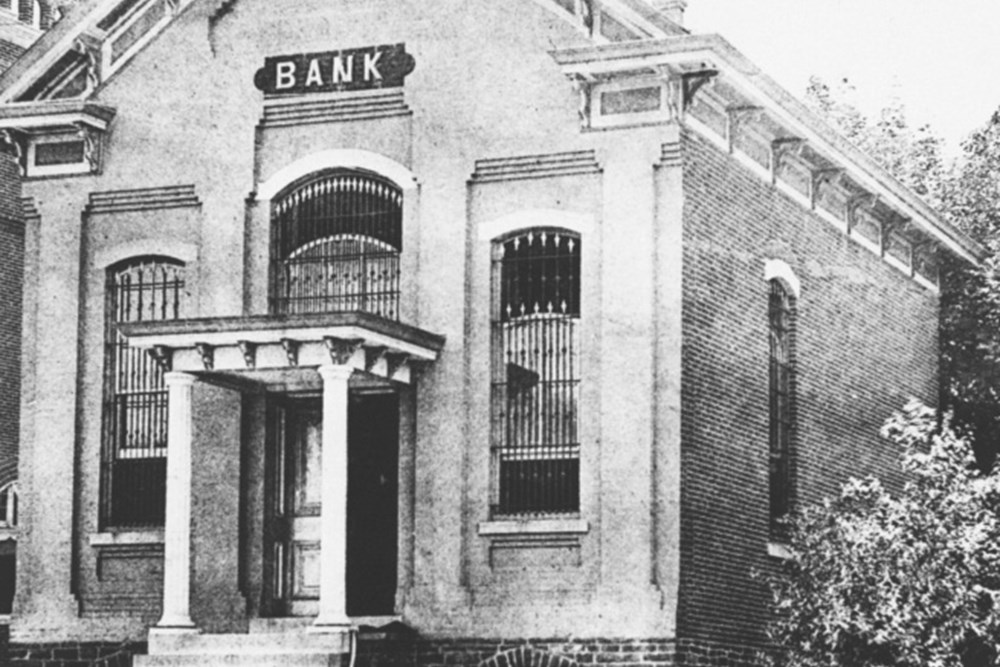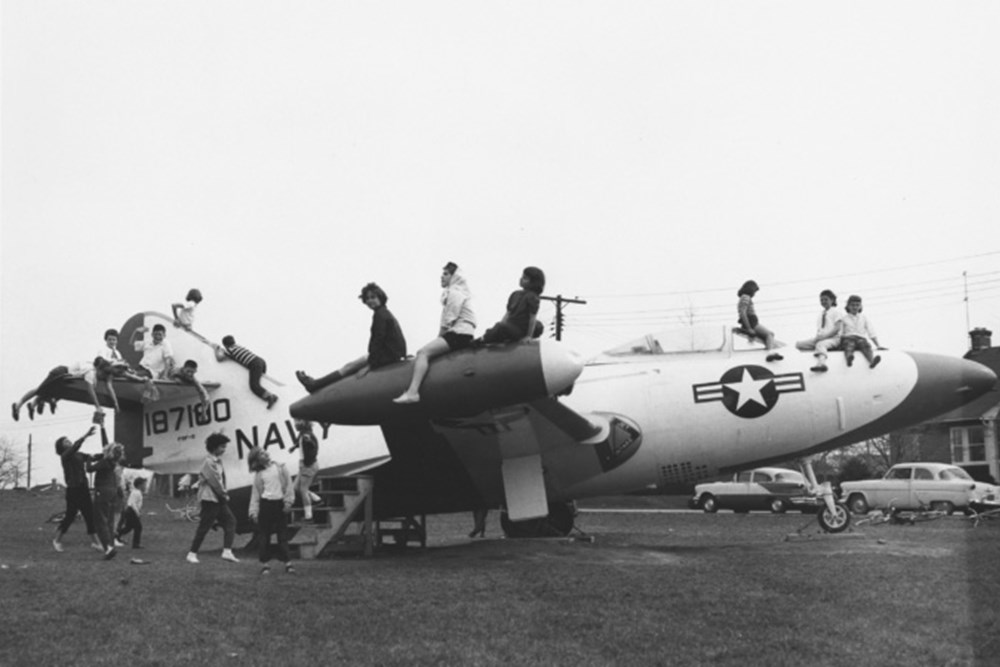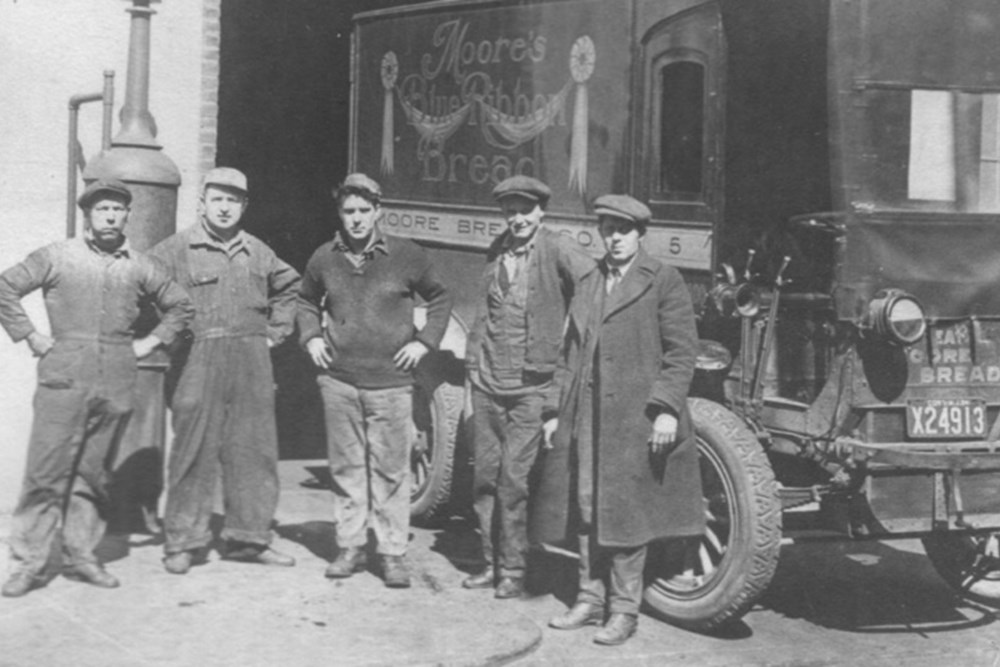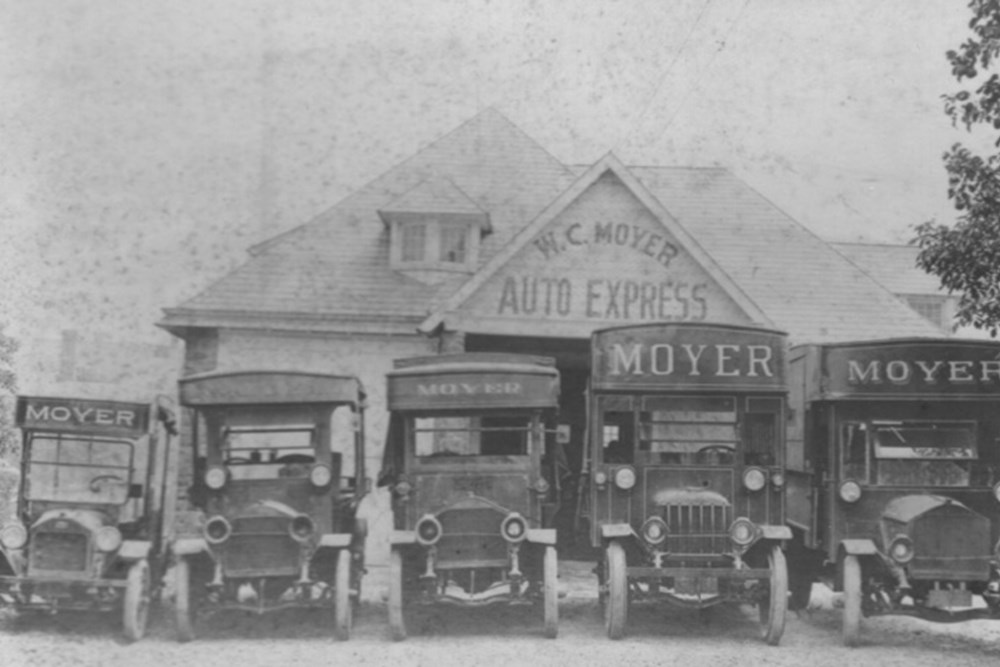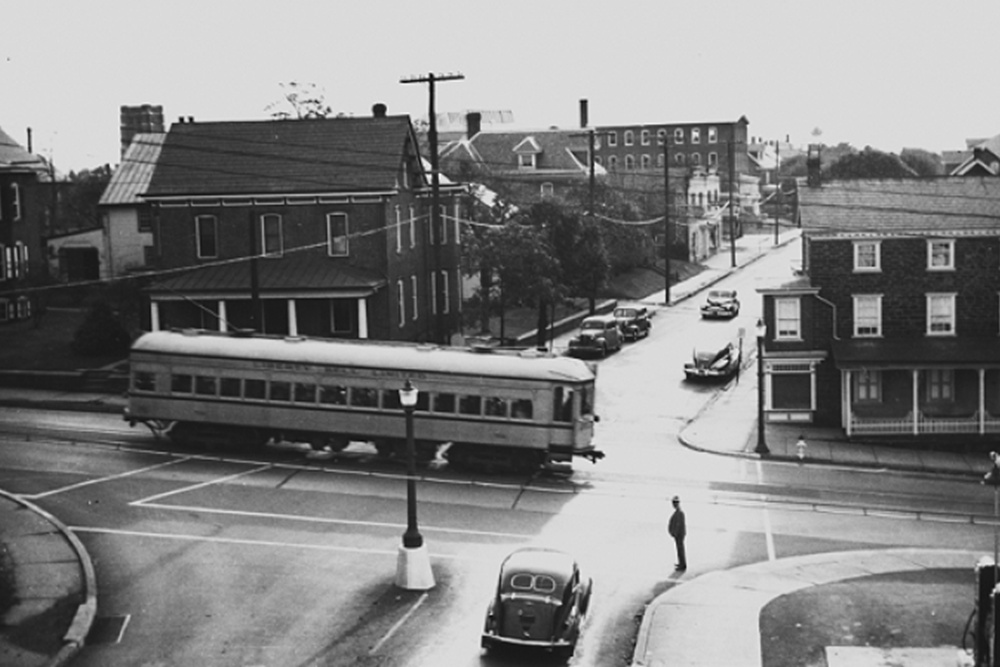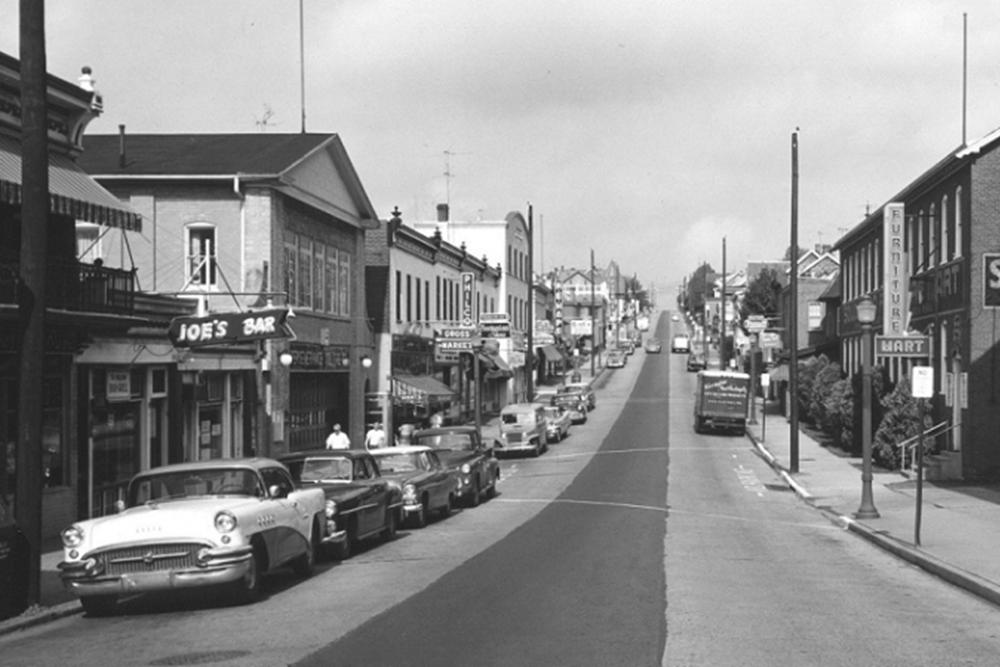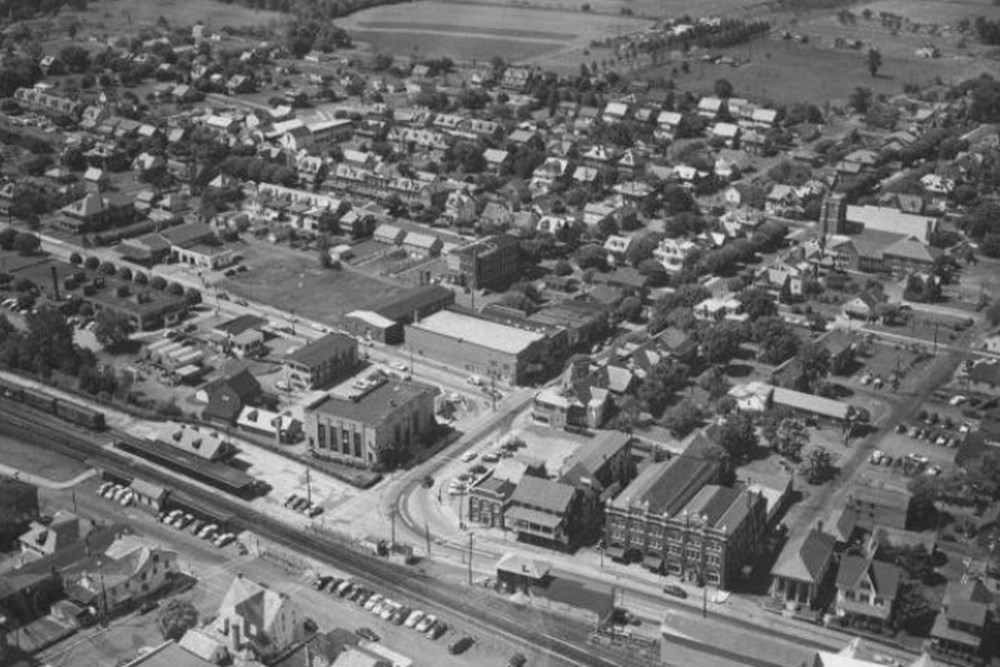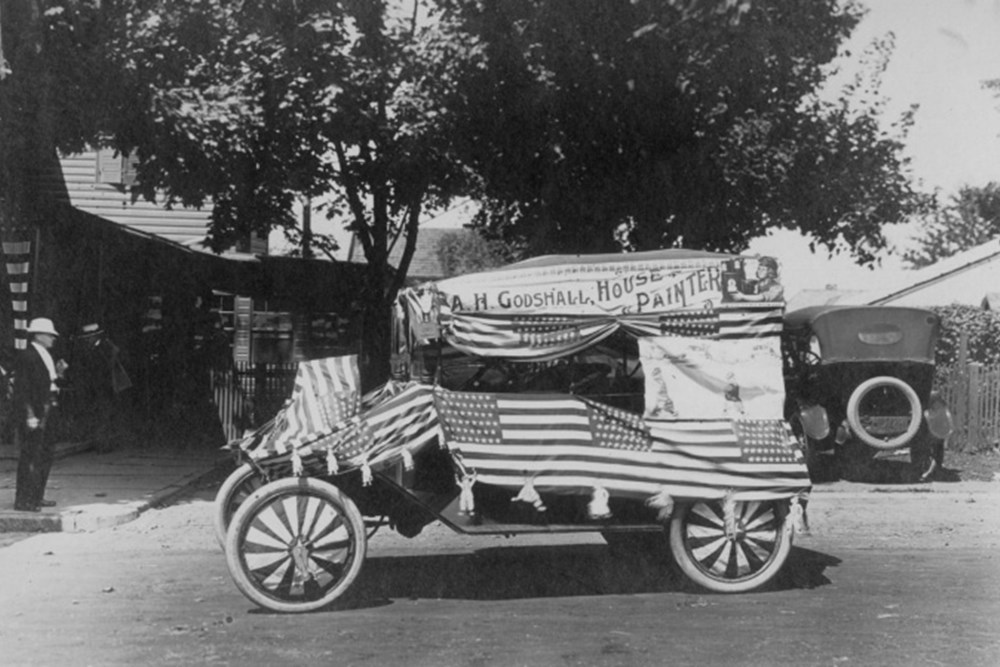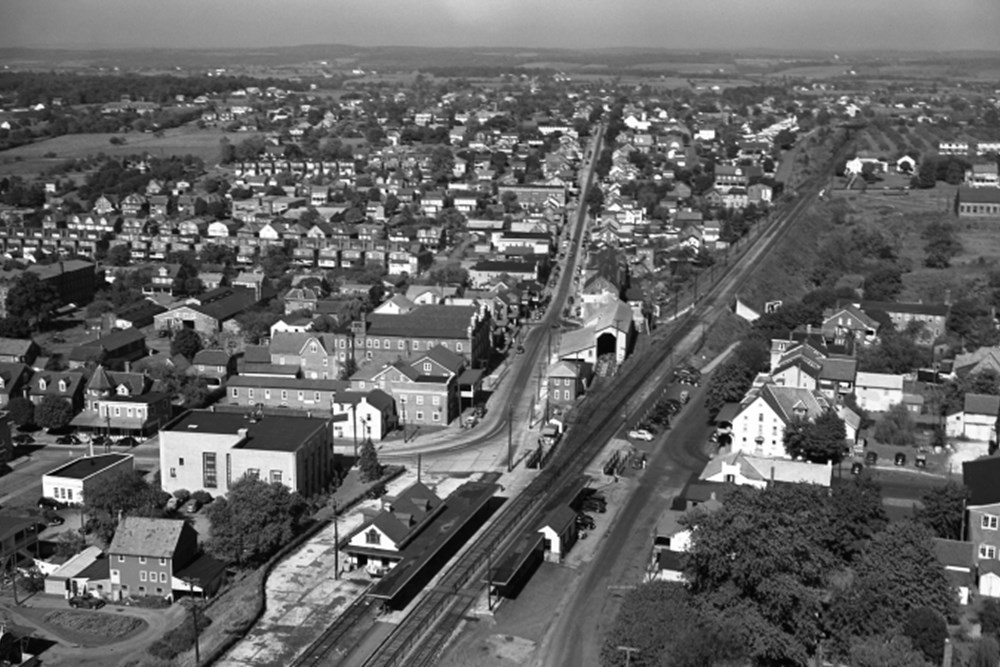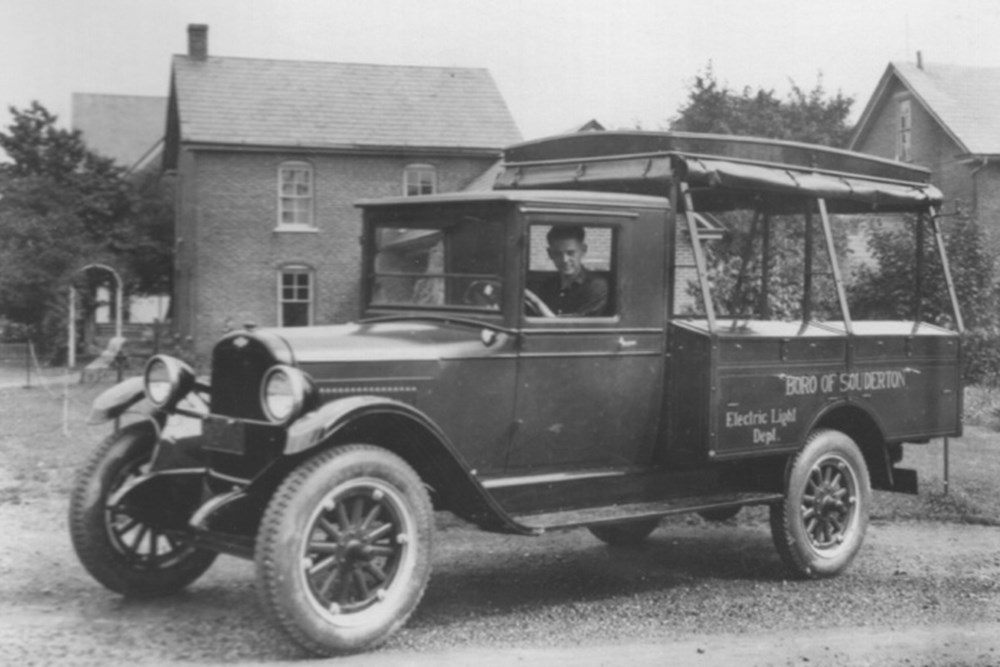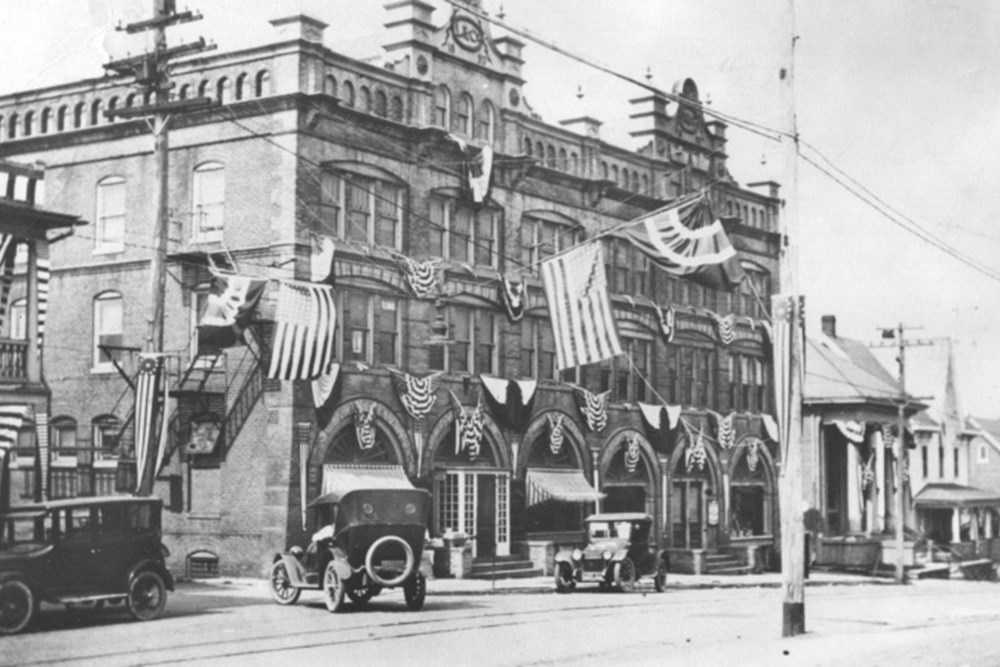 The borough has grown a hundred-fold since it was chartered in 1887. In 2021 census there are now 7191 residents and approximately 2,100 homes in Souderton Borough. When Souderton residents started the incorporation process in 1887, 600 people lived in the borough. By 1910, 1,875 people lived here. Souderton Borough's population had doubled to 4,000 by 1930.
Where Families Begin
The 'Where Families Begin' video details our history and community. For closed caption please click on the "CC" button.
Historical Society
If you have a story or interesting idea for a future Newsletter, please write sthistoricalsociety@gmail.com or speak with any member of the Leadership team: Brent Bernd, Cory Alderfer, Ron Alderfer, John Derstine, Jeff Gross, Brad Price, Craig Silsbee, Wendy Leshinskie, or Dan Yocum. Connect with us on Facebook @SoudertonTelfordHistory. Additional information about Souderton's history is well documented and available for review at the Indian Valley Public Library.
Souderton History
The Lenape Native Americans inhabited the land that would become Souderton for thousands of years before the first Welsh settlers, John Mathias & Thomas Morgan, arrived in approximately 1710, settling near the present-day intersection of School Lane & Chestnut Street.
The first actual landowner in modern day Souderton was a man named George Stuart, who built a log cabin in or around what is now West Street Park. Stuart owned thousands of acres, which he eventually began to sell off in tracts. In 1734, Stuart sold 1,000 acres to George Cressman for 15 Pounds per hundred acres, or approximately $40,000 by todays standards. These thousand acres would eventually become the Borough of Souderton.
As time went on, the densely forested wilderness gave way to fertile farmland. In 1773, Christian Funk wrote "We enjoy great freedom and also find that the land is fruitful and that everything of which a farmer has need it produces to overflowing, if he will only work. We have no want for food, and there are among us even people who are rich".
In 1792, a tract of land encompassing the Northeast corner of town was sold to Christian Souder and his lineage would bring us to modern day Souderton. His son, Henry Oberholtzer Souder, born in 1807, would eventually become known as the Founder of Souderton.
In 1835, Henry Souder and his wife Hannah built their first homestead on the corner of present-day Main & Chestnut Streets. Souder was an enterprising businessman who also owned a lumber mill on Main Street. Around that time, the Northern Pennsylvania Railroad was running a line between Philadelphia and Bethlehem. Henry Souder, who had previously brought in his lumber stock via ox carts over unpaved roads, struck a deal with the railroad. He donated his land in order to get the rail line to run through the town. On June 3rd, 1857, the railroad was completed and the first train, aptly named "The Civilizer", ran through Souderton.
With the advancement of the railroad, the cigar industry boomed in Souderton. Manufacturers could now import raw materials and export finished products with ease. With the influx of new people, new homes, and new wealth, residents needed a place to safely keep their money so on June 12th, 1876, Union National Bank was formed as no more than a vault in the living room of Henry O. Souder's home.
At this time, Souderton, then known as Souder's Station, was a bustling little metropolis inside Franconia Township. Residents began to feel that they needed more representation in their local government, and in 1887, petitioned to form their own Borough. William D. Hunsberger was elected first Burgess (Mayor) of Souderton.
"On December 15, 1887, the Charter was signed by Judge Henry K. Weand, and the 211 aces spanning the Skippack Creek became autonomous. Nine acres of woodland remained within the borders and eighty-two horses became unconscious inhabitants of the new town."
-The History of Indian Valley & its Bank
John Ruth, 1976
Souderton prospered as a vibrant community supporting the outlying farms with supplies and entertainment and bringing new industry to the area. Through the generations of families who pursued their dreams here, Souderton has been home to the largest and grandest store between Philadelphia and Allentown, as well as hotels, lumberyards, cigar factories, textile mills, restaurants, billiard halls, bowling alleys, and theaters. Friendly competition helped the town to grow as residents recognized the opportunities presented by each new era and responded with an eagerness to improve the lives of their families and their community.
Still retaining many of the buildings constructed during this booming era, Souderton, with its hill and hollow, is like no other place in Montgomery County. Pride of place and that same eagerness to improve the lives of our families and our community continues to spur the growth of our town as a gathering place for dining, arts and entertainment.