Borough Council
Next Scheduled Meeting
| Meeting | Date | Agenda |
| --- | --- | --- |
| Borough Council | December 4, 20237:00 PM | N/A |
When visiting a Borough Council meeting, the elected Mayor and nine elected members of Borough Council are at the front of the chamber. A Junior Councilor, who is both a Souderton Borough resident and a junior or senior high school student, is appointed to a non-voting position by Borough Council in a one-year term.
Borough Council members are each elected to staggered 4-year terms. Three are elected from each of the three geographic wards (view map). The Mayor is voted-in in an at-large election.
The Souderton Borough Council meets the first Monday of each month in the Council Chambers of the Souderton Municipal Building at 31 W. Summit Street. The meetings begin at 7:00 p.m. and are open to the public. Agendas are posted before each meeting on the front page of the Borough's website, and minutes are posted after they have been approved. Committee meetings are held throughout the month, and information is available by calling the Borough office at 215-723-4371.
Council Members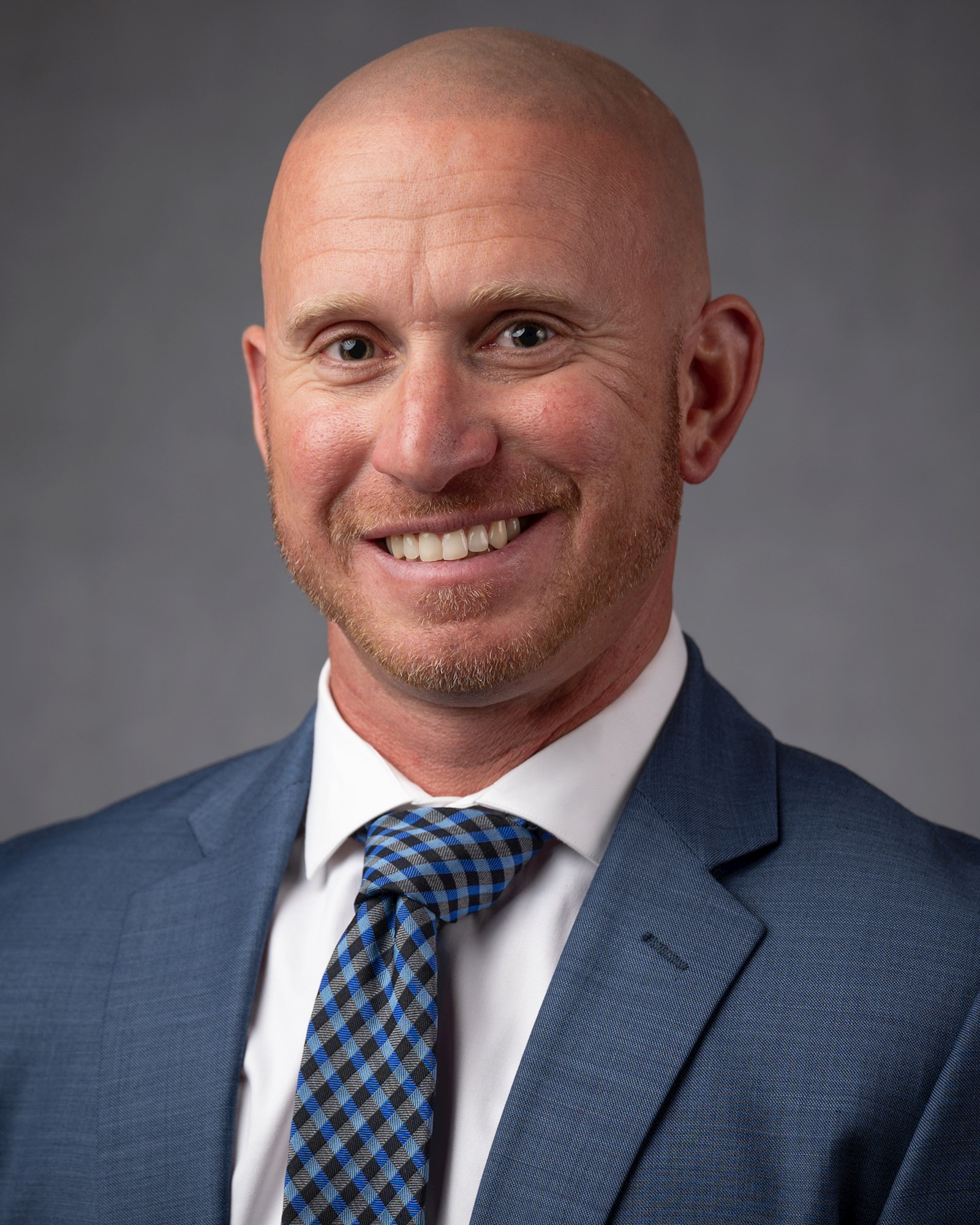 Matthew J. DiNenna
Matt has been a Souderton Borough resident since 2009 and has lived in the Souderton School district nearly all his life. He and his wife have 2 children, each of whom attended Souderton schools. Matt is a small business owner, working in roofing/insulation. Matt serves the borough on the Parks and Recreation subcommittee. He has been active in the community, volunteering to support youth sports as well as religious organizations. Matt enjoys Philadelphia sports, spending time with his wife and children as well as traveling.
Richard M. Walczak
Richard has been a proud resident of Souderton for 25 years where he and his wife have raised four children. Having earned a BS in Criminal Justice, Richard served for a time in law enforcement. After leaving law enforcement, he served in Nuclear Plant Construction and Oil Field Services before joining the Bio-Pharmaceutical industry.
He has served the borough as one of three Ward 1 Councilor and is currently on the Finance Committee. Richard enjoys outside activities such as hunting, fishing, landscaping, and walking as well as spending time with his wife and adult children. He has served at his church as an usher and an instructor in ESL (English as a Second Language).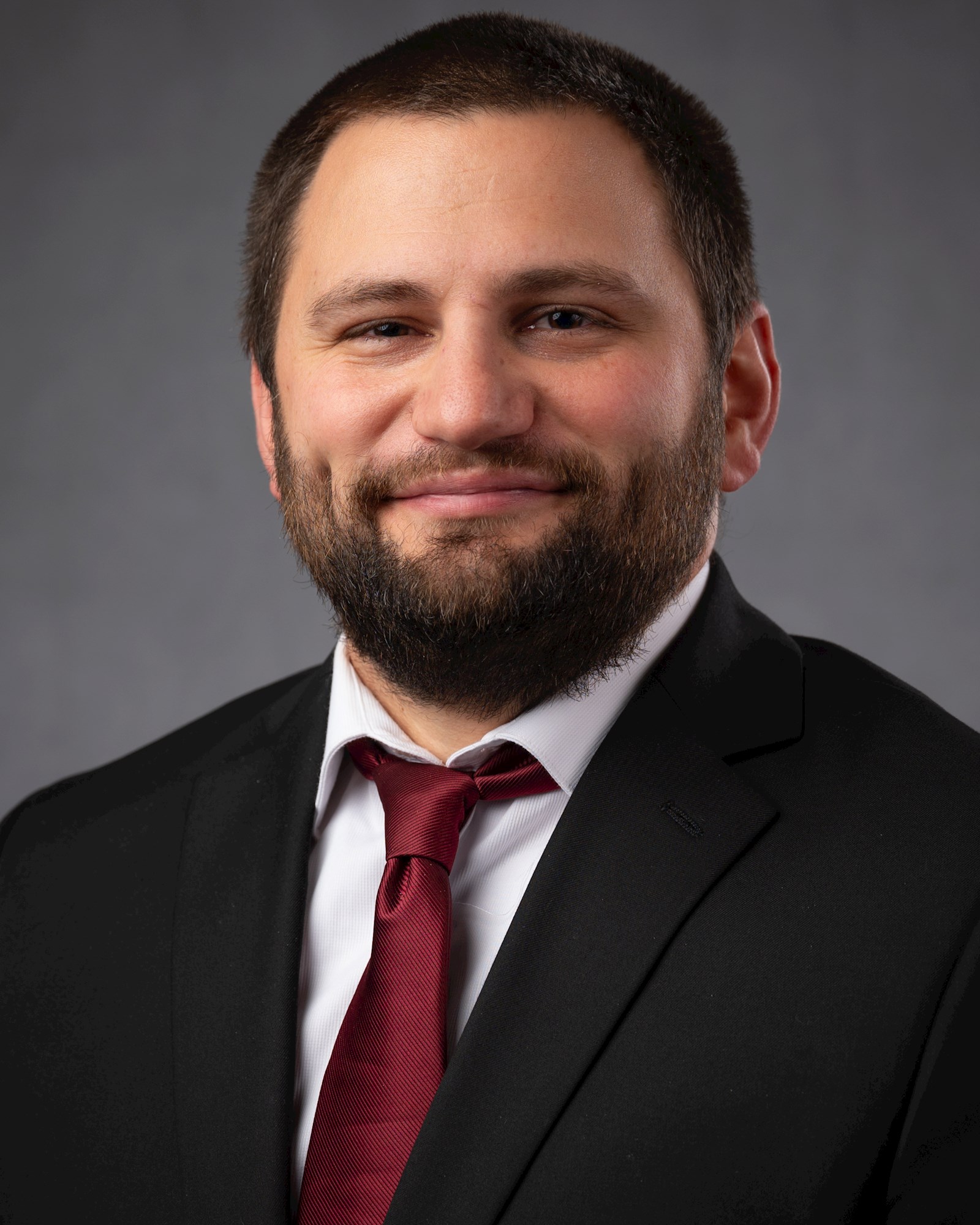 Matthew R. Sholly
Bio coming soon!
Daryl W. Littlefield
Bio coming soon!
Tracy W. Burke
Tracy Burke has been a resident in the Souderton community for over 30 years. He has worked in the Bio-Pharmaceutical industry since leaving active duty where he served as an Infantry Officer in the United States Marine Corps. Tracy enjoys spending time with his family, most outdoor activities including hiking, camping, and almost any activity with his 7 grandchildren.
Julie A. Munden
Bio coming soon!
Stephanie Hall
Stephanie Hall was sworn into Borough Council in October of 2023, filling a vacancy for Ward 3. She has made her home in the borough, along with her two boxer-pit rescues, since 2017.
She is a Certified Lease and Finance Professional (CLFP) currently serving as Vice President of a commercial equipment finance company where she is charged with sales and marketing. She was previously with a publicly traded bank, where she was Executive Vice President of the Small Ticket segment, having built the segment for the bank. She also served as Executive Vice President of an independent finance company where she was responsible for syndication, portfolio sale, oversight of credit and funding, compliance and documentation and prior to that was Vice President of Third-Party Originations for a bank-owned equipment finance company for more than 10 years. Ms. Hall spent several years on the board of directors for the National Equipment Finance Association, culminating with her service as President/Chairman of the Board in 2016-2017. She is currently serving on the Advisory Council for Equipment Finance Cares, a non-profit that aggregates charitable giving for members and organizations in the equipment finance industry. She also serves on the Membership Committee for the Equipment Lease & Finance Association and on the Women in Leasing Committee and Standards and Ethics Committee for the National Equipment Finance Association.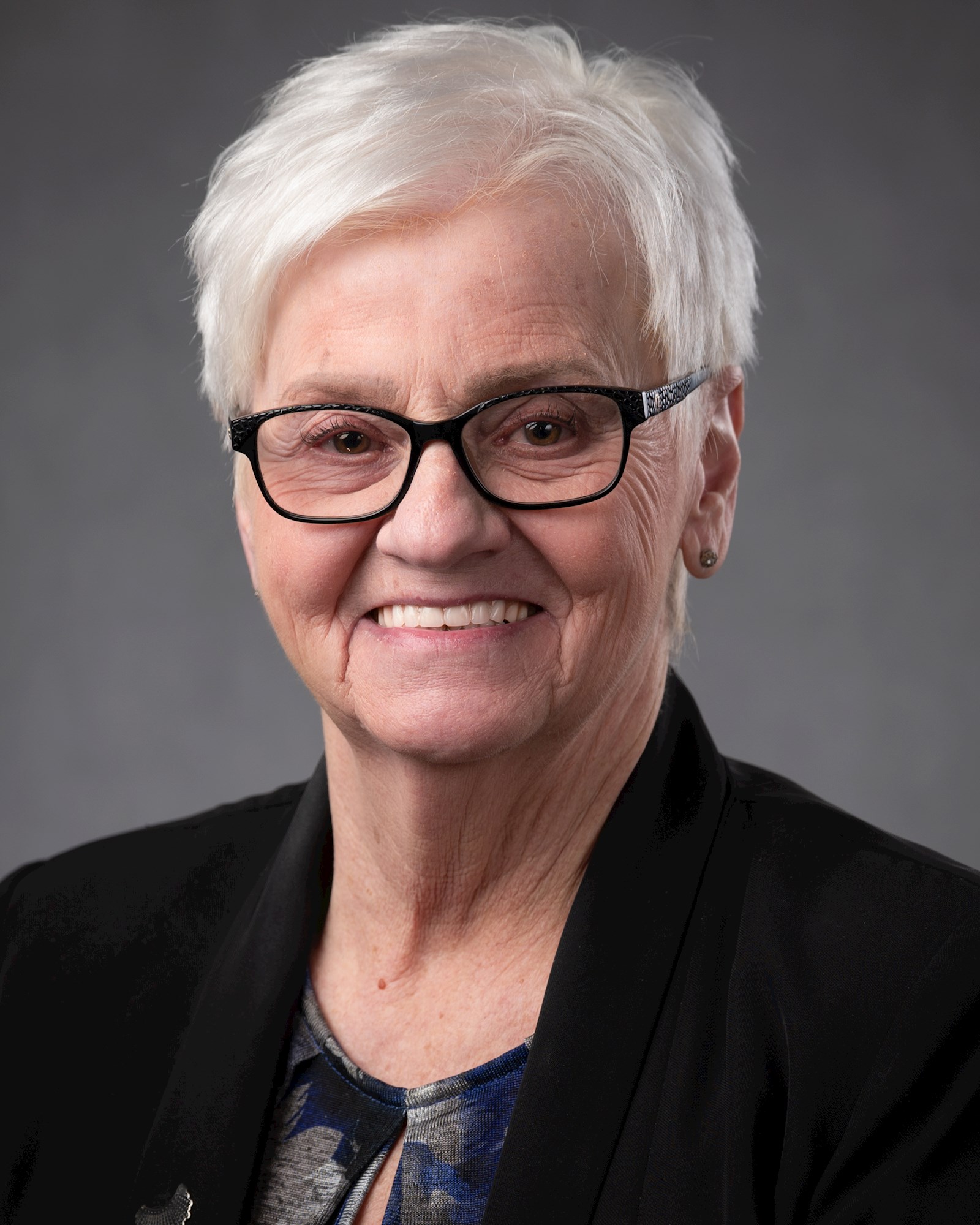 Donna M. Rogers
As a long-time resident of Souderton, Donna has spent the last 23 years working as a Bookkeeper and Administrative Assistant at the same accounting firm in Doylestown.
Donna is more than a hard worker. While serving as a Borough Councilor she is thoughtful when considering decisions that will impact the Souderton residents
She was assigned to the committee to select the new Police Chief and the new Borough Manager. The other Borough Committees she serves on are Public Outreach and Finance. Donna is a caring listener, and she often puts in the extra effort to help her colleagues get the job done. For years Donna has helped Souderton grow by being a volunteer in numerous community events and she sits on the Board of Directors of Souderton Connects. Outside of her community service, she is a dedicated participant in her local church.
Edward M. Huber
Bio coming soon!
Mayor Daniel L. Yocum
Daniel L. Yocum
Bio coming soon!